This is one complicated, sappy, melodrama that should have stayed a Lifetime TV movie. The message is that one incident can not only cage your life, but the lives of generations to come. There are beautifully shot set locations and a stellar cast. But their acting and the story aren't enough to have this erstwhile tearjerker bring you to tears. The payoff just isn't there. 
Dan Fogelman is the creator of the very popular TV show, "This is Us!" But this film doesn't match in quality or have the same emotional connection. 
Fogelman wrote and directed this story following the saga of a family over three generations. And buses play an oversized role in this film.
It starts with Abby and Will (Olivia Wild, Oscar Isaac) as a young couple about to start a family when tragedy strikes. Oscar can't get over his pregnant wife's sudden loss and becomes self-destructive to the point of being institutionalized. His therapist, Dr. Cait Morris, (Annette Bening,) is trying to help him. Samuel L. Jackson narrates in this section but,  becomes part of the scene in a flashback screaming at Abby's horrific death. It all seems too tragic and comes off a little odd. That's where we see a little boy named Rodrigo (Adrian Marrero) who plays a pivotal role connected to rest of the story.
From the beginning, we had hope for this film showing the fun, loving, and playful relationship Oscar Isaac and Olivia Wild portray as Abby and Will. Annette Bening comes into the picture for what seems like just a minute as the cocky, yet clueless, therapist who thinks her suicidal client, Will, is hopeless. Bening is better than this script, although she says this is the first film she's had a scene that required a stunt double and liked it.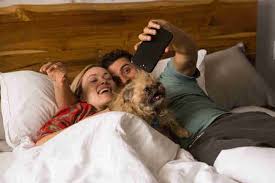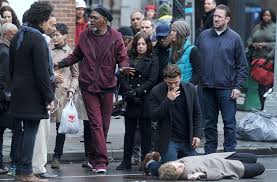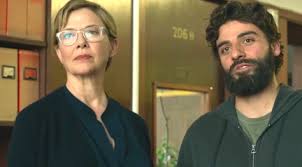 Will's father and mother (Mandy Patinkin and Jean Smart) fill in the parental void raising Will and Abby's daughter, Dylan, named after Bob Dylan who was Abby's favorite poet and songwriter. There is a lot of Bob Dylan's music in this movie. Olivia Cooke plays rebellious daughter, Dylan, expressing herself through her music.
Then, it's off to Spain following the little boy Rodrigo and how he got to New York. He is the son of Javier (Sergio-Peris-Mencheta) and Isabel (Laia Costa). Javier works on an olive farm owned by the wealthy Mr. Saccione, (Antonio Banderas) who takes an interest in the boy and his family. 
It's incongruous how the script places all of the characters, but reveals so very slowly, using obscure clues, how they may be interconnected. Fogelman's intension to create curiosity doesn't work as well as it could.  By the end of the film, we don't get the emotional impact Fogelman was aiming for, even after portraying all that the families have gone through.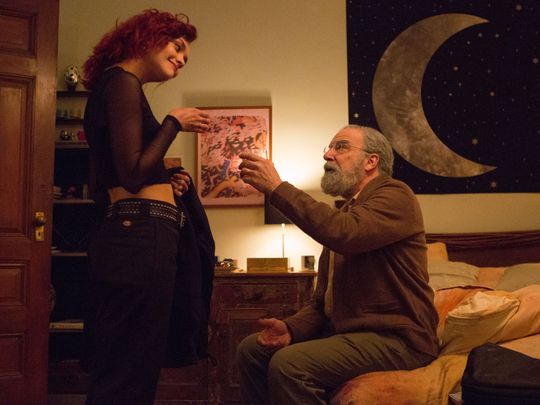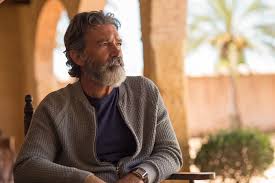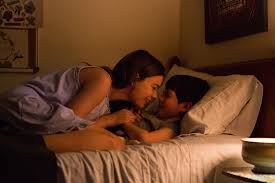 Antonio Banderas steals this film. He great in every scene and you want to know more about him. He plays mysterious to a point, but also genuinely nurturing and compassionate toward Rodrigo and his mother, Isabel. Laia Costa,is also a standout as the warm, loving woman who will do anything for her son. 
This film had all the right ingredients, but it became a recipe for trite that should have been much better. The cast, the family situations and the picturesque locations are shot with lush cinematography. The subjects covered include suicide, sudden death, disease, and more morbid tragedy, during this family's journey. After all that, the payoff seems to be rather silly. The millennial left at the end gets to profit from all the suffering her family endured throughout the film. The moral may really be, look both ways before crossing the street. 
Amazon Studios        1 hour 58 minutes          R